Blockade Games, better known as the RPG game development team Neon District, announced that the team successfully managed to integrate the Lightning Network protocol and make payments through the Bitcoin Lightning network in combination with Ethereum smart contracts.
Ben heidorn
Ben heidorn
There must be a payment channel between the seller (Blockade Games) and the buyer (player). A channel can be created by a user who connects to the Blockade Games node in the Bitcoin Lightning network or to an open existing channel by another node that has a route to Blockade Games. Once an open channel has been established, the buyer can initiate payments as long as the channel remains open.
* More about Lightning Network: http://lightning.network/docs.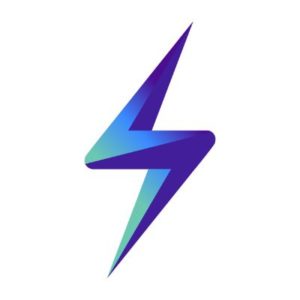 When a player purchases an in-game item using Bitcoin Lightning, a QR code of the payment request will be generated in accordance with BOLT-11. BOLT-11 is the account protocol for the Lightning Network (request for payment). Further, this invoice, account and elements of the monitoring system, similar to the monitoring of events in the EVM (Ethereum Virtual Machine), which listens to the Blockade Games node, to obtain the status of the invoice.
* There are other ways to control this, for example, through BTC Relay.
After the player scans the QR code using his Lightning-compatible wallet, the Blockade Games node will use the payment data (if successful) to mark the account as paid. Once this bill is paid, the Blockade Games monitoring system that listens for the node for this account will be able to process the payment accordingly.
Also, this information can be used for a smart contract on the Ethereum Mainnet network - however, if the network traffic was high and gas prices were high at the time, this can be a slow and expensive process. To get around this, Blockade Games studio has the opportunity to mint digital assets directly into the user's game wallet, avoiding the main network. Game contracts are hosted simultaneously in the Ethereum core network, as well as in the high-performance side chain of Blockade Games of the second level. Depending on the preferences of the buyer, their purchase can instantly make changes to the elements of the game chain directly for the user, providing instant in-game access to the user's game assets.
Ben heidorn