Good day, dear readers. In this post we will lay out unpretentious games that do not require reviews or any guides, the interface and management in them at the level of Tetris, so it will not be difficult for you to figure it out.
Yes, in some games a simple betting system, but this is no longer a casino, which is good news :)


Also note that as the release of new games of this genre, most likely we will simply complement the list below.
So start:
Pvp game for the construction of the highest tower. Login, choose a room (bet), wait for an opponent. Once an opponent is found, you start building a turret together, for each block of the tower you get points. The one who gains more points in the allotted time wins. And if it turns out to build more evenly, you get bonus points. You will recognize this by the yellow color of the block.
Pvp, but unlike towers - group. You play as a ball. Goal: to become the largest on the map, devouring smaller enemies. Each match lasts 10 minutes. A free mode is available in which you don't even need to log in to your wallet. You can go play a couple of rounds, thereby practice and get comfortable.
Good old snake. You need to eat beans, catch smoked chickens. Actually all management is shown below.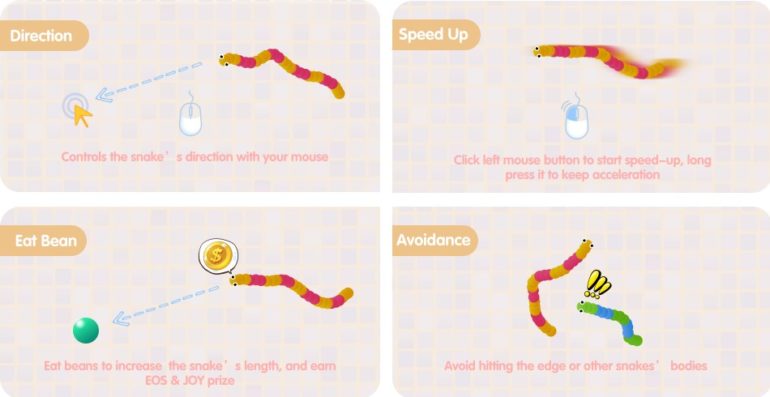 In RuNet, there is very little information about cryptogaming, so don't forget to subscribe and follow us on social networks to be aware of.