0xWarriors - This is a multi-blockchain battler, which will be released on EOS and in the coming months on Ethereum. In the near future, support for other cryptocurrencies will also be added!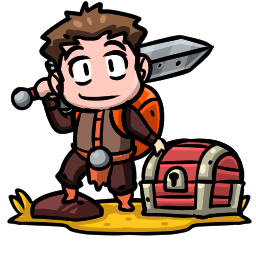 OWN
Your items are your property. They are securely stored as NFT tokens. Use them in battle or exchange with other players for profit.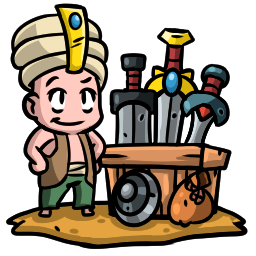 TRADE
Use Auction to trade with other players and earn money on trophies!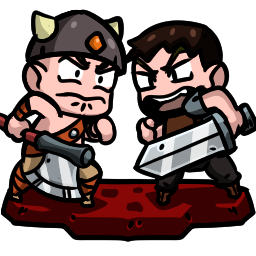 BATTLE
Recruit! Collect! Customize! Collect the squad! Fight by choosing the right equipment and pumping your level!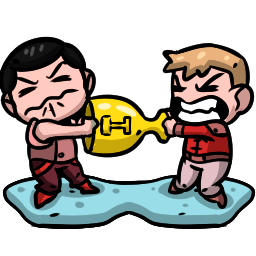 LEAD
Fight in the Arena to compete for the top prize and the chance to win more chests! Public events will be held every week!
In addition to public competitions that will be held every week. There will also be an opportunity to participate in private tournaments. For this you need to purchase a ticket.
When the 8 players are typed, the battle will begin. The survivors will take part in one fourth, and the survivors will then converge in the final.
The main prize will be 80% of ticket sales revenues, and the reward will be distributed among the remaining three finalists! All three finalists will also receive a valuable chest!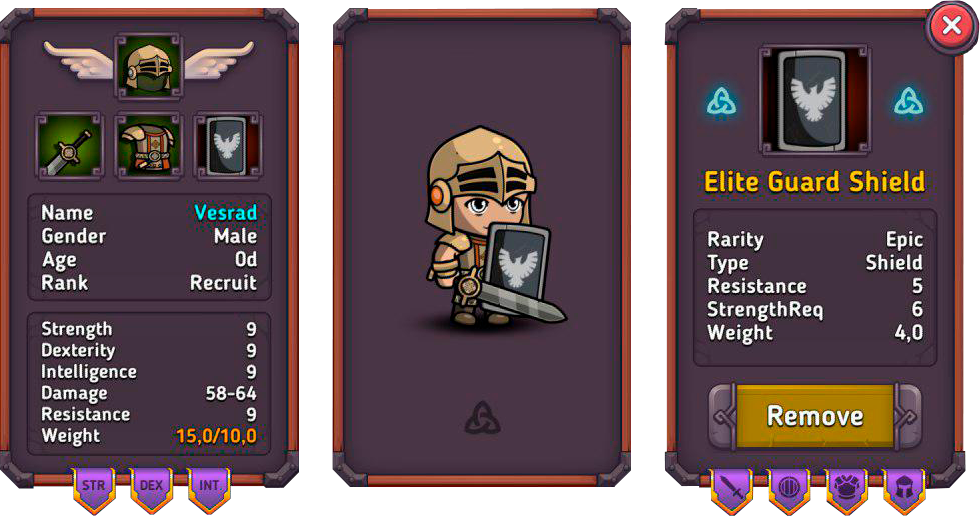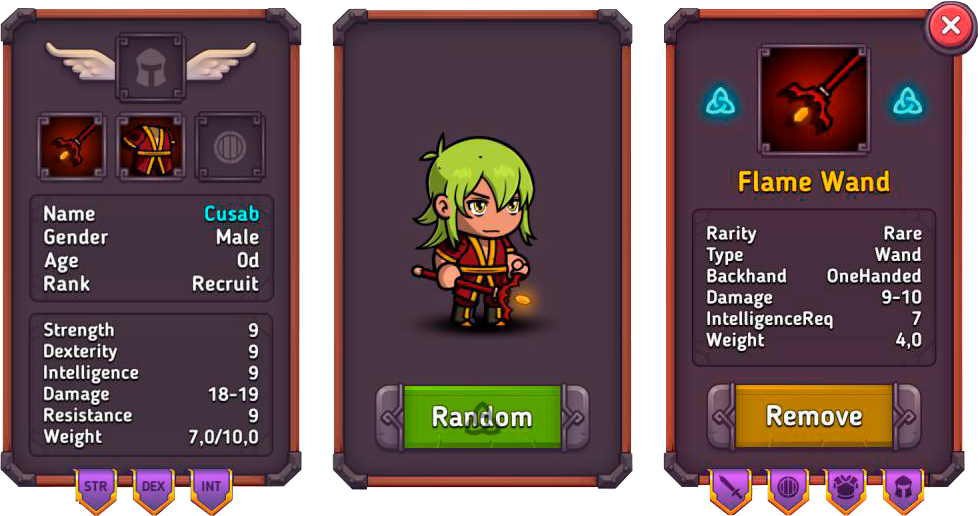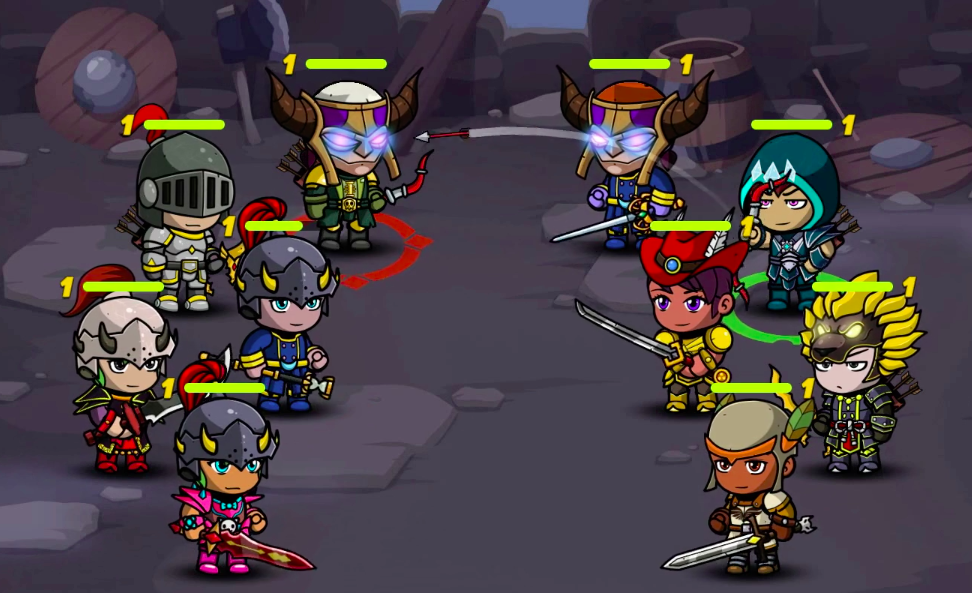 In RuNet, there is very little information about cryptogaming, so don't forget to subscribe and follow us on social networks to be aware of.